More information
The Sky can be very helpful on the road of your life. It will bring you a piece of a magical heaven to earth for your better life. Whether it is a quality of sleep or the mitigation of many negative influences in body, mind or soul to which we are constantly exposed. The effect of Somavedic Sky is an uplift calm, balance, harmony, better concentration, more intense regeneration of a body and better sleep.
Elimination of influences: 3G, 4G, 5G, geopathic zones
Environment: Family houses in cities, hospitals,
rehabilitation centers, offices, shops, etc.
Body: Hand-blown crystal glass (sanded)
Certification: IGEF (Germany)
What's included?
Shipping and returns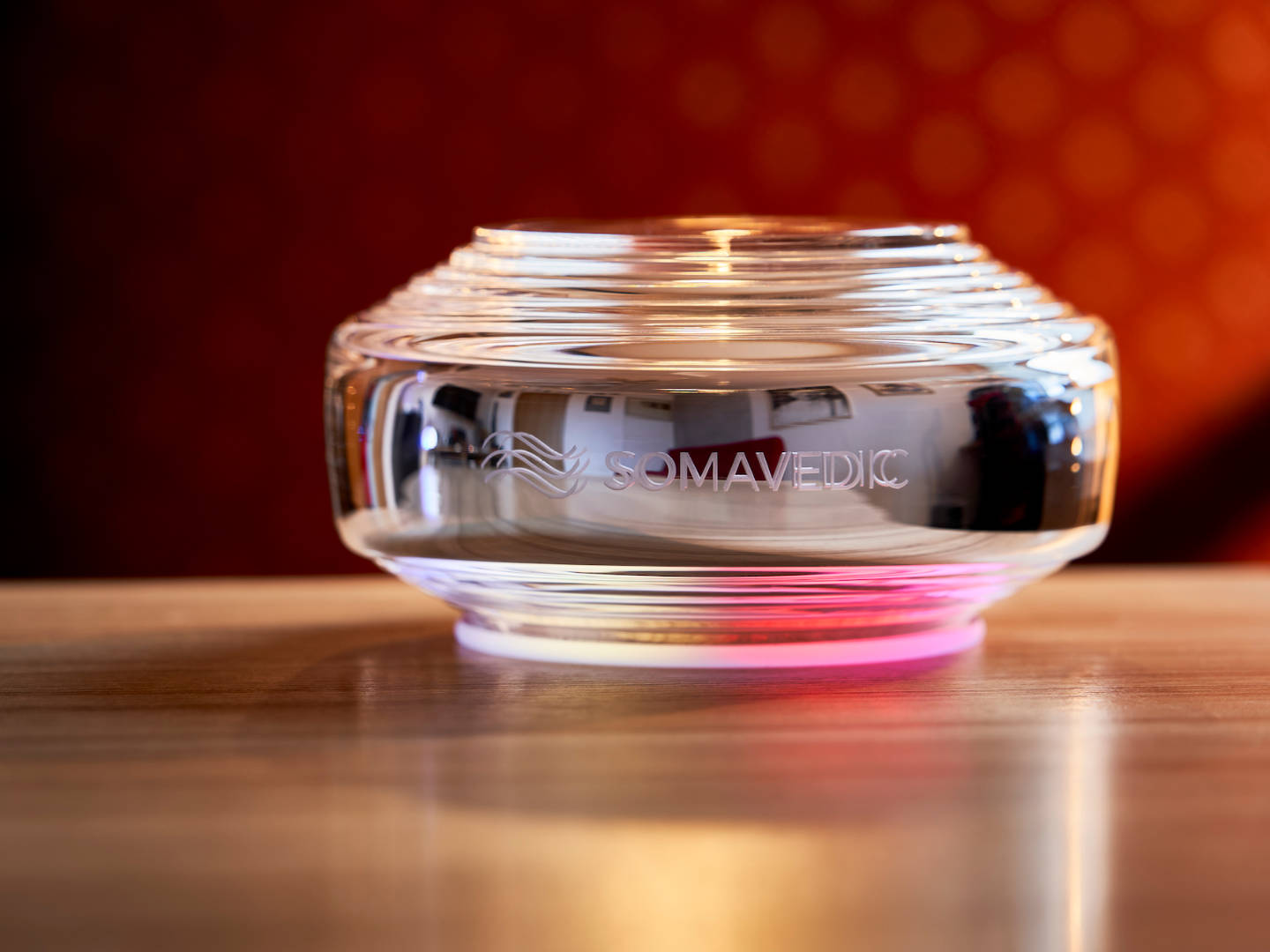 The elevation in somatic healing
With this model you can look forward to greater calm, balance, harmony, better concentration, more intense body regeneration and better sleep. Sky makes a suitable helper to stressful city environments but can also compliment places like a yoga studio and rehabilitation center.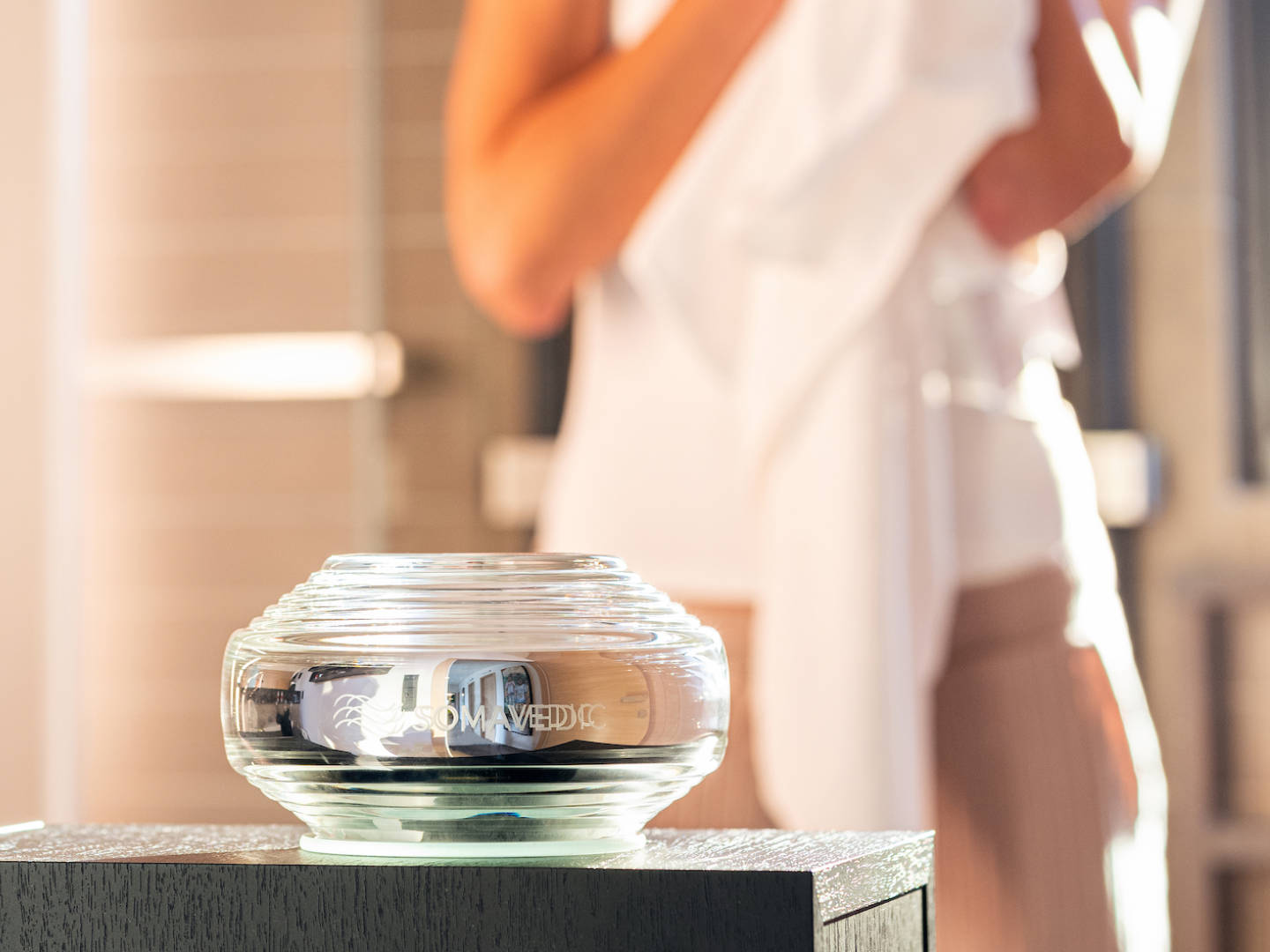 Proven positive effects
Somavedic has been tested throughout time by different independent laboratories and is proven to have positive results on our cells and bodies. Its effects lead to improved speed of cell regeneration and it has positive effects on HRV, cardiovascular and nervous system. Most of all, people experience better sleep and have more energy during the day.

"The Somavedic is an incredible, easy solution to recharge your body from the damaging effects of EMFs in your home. We can no longer ignore the health damage that EMFs create in the human body. Somavedic devices are a part of the new wave of healthcare and should be something every household has."
Dr. Mindy Pelz

"Moving from the mountains of Topanga CA to the busier part of Venice, California, I was able to feel a difference in my nervous system response to the environment. Being a highly sensitive person, the environmental change created more tension in my body. More sympathetic dominance and poor sleep. When I received and hooked up my Somavedic, what I noticed was that my nervous system was much more at rest in my own home. Which led to deeper, more restorative sleep."
Christian Gonzalez N.D.

"I've placed my Somavedic in my office, where the majority of my electronics reside, and noted a significant rise in my heart rate variability (HRV) during the times I spend in my office [...] I was skeptical, but won't argue with my consistently positive HRV results."
Ben Greenfield